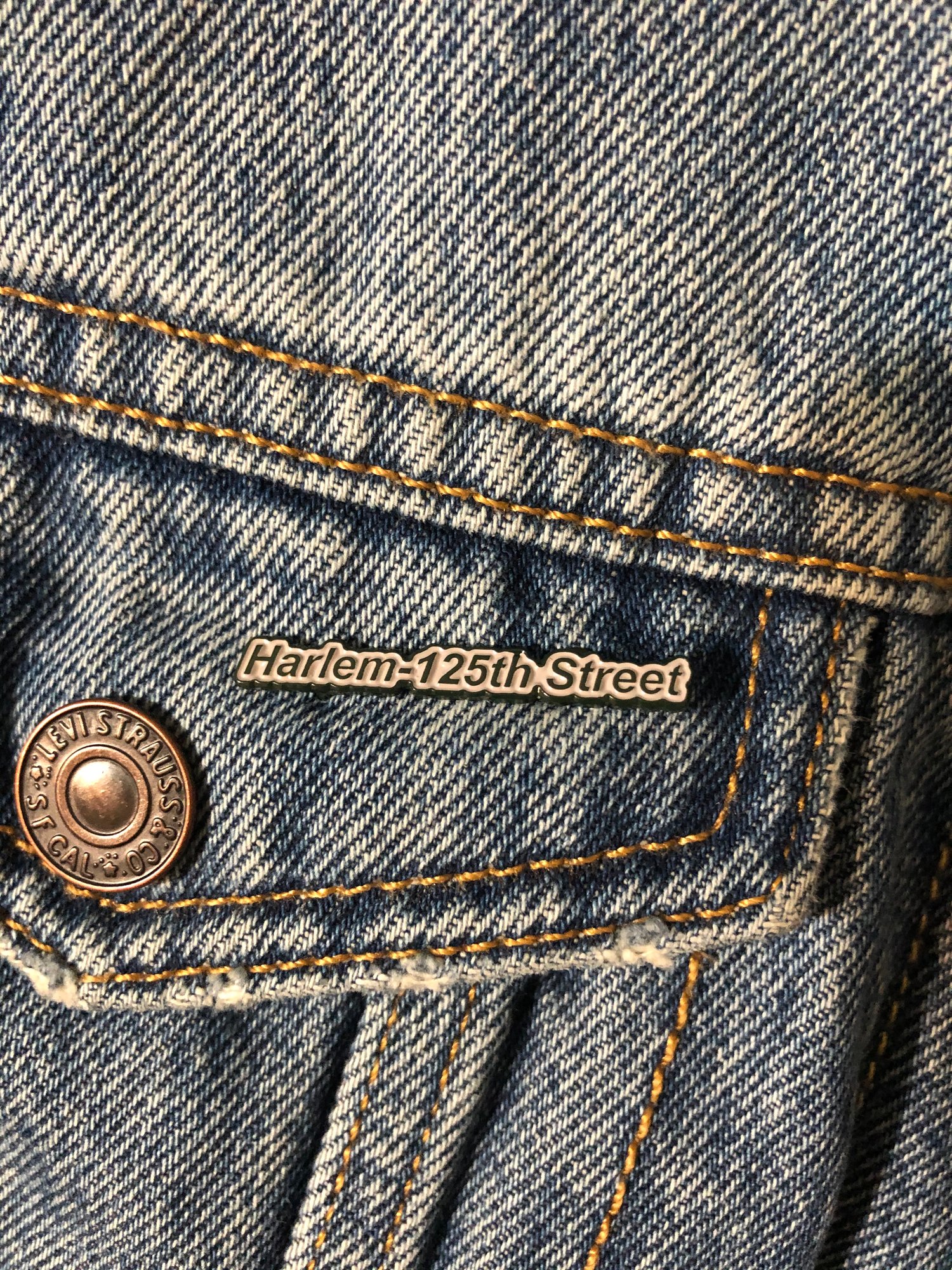 Next Stop, Harlem 125th Pin
If you take the Hudson line on the Metro North, this is a familiar sight. The picture that inspired this pin (third picture) was snapped on the way to an ultimately unsuccessful job interview in 2017. Looking outside the train window made me think of all the great things this part of the city has brought to the world. From the Harlem Renaissance to Dapper Dan to Dipset, Harlem has been the hub of all things culturally-relevant since forever.
Metal pin with enamel front featuring elements of original Rational Expression photograph is 1.5" with two locking backs for extra security on wherever you decide to put it.